We turn
your brand into
a mobile service provider
Ventocom is a mobile virtual network enabler (MVNE). We are your partner to launch your brand in the mobile business.
We are your
one stop partner
If you want customized mobile tariffs as a provider under your own brand
If you want to introduce an attractive mobile offer as a CRM tool
If you have a product that needs mobile data connection
Turnkey
planning
and implementation
Project phase from innovative products- and tariff development until the market entry as a mobile service provider typically lasts for 6 months.
WE TURN
YOUR BRAND INTO
A MOBILE SERVICE PROVIDER
About us
40 years have passed since the introduction of mobile communication in Europe. What started with the 1g analogue network as an exclusive product for a few costumers is now a major part in everybody's daily life.
Despite the importance and the attractiveness of the mobile service market, few brands dominate it until today.
Numerous technical and even bureaucratic barriers were to blame for this.
Ventocom helps your company to overcome these obstacles and provides an easy entry in the mobile service business in her role as a "mobile virtual network enabler" (MVNE).
Contact us
If you
want to offer your customers customized mobile tariffs under your own brand
If you
want to introduce an attractive mobile offer as a CRM tool
If you
have developed an innovative product which requires data connection. The Internet of Things.
We offer you...
secure connection to the host operator, innovative product and tariff development, state of the art customer relationship management and customer billing as well as highly professional customer service and logistics.
HOW VENTOCOM WORKS
Our Services
Connection to the network operator
Product and tariff development
Customer relationship management
Customer billing
Customer service and logistics
The Ventocom Toolbox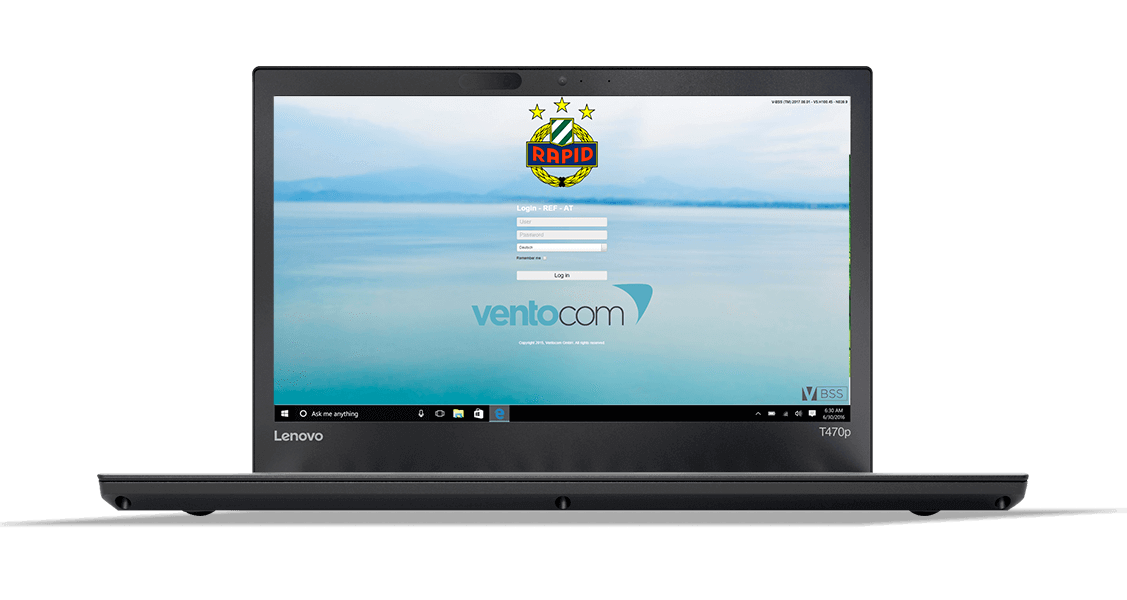 Our CRM maintains the product catalog. It has multi-client capability. Its interface gives the call-center agent a 360 degree view of the customer.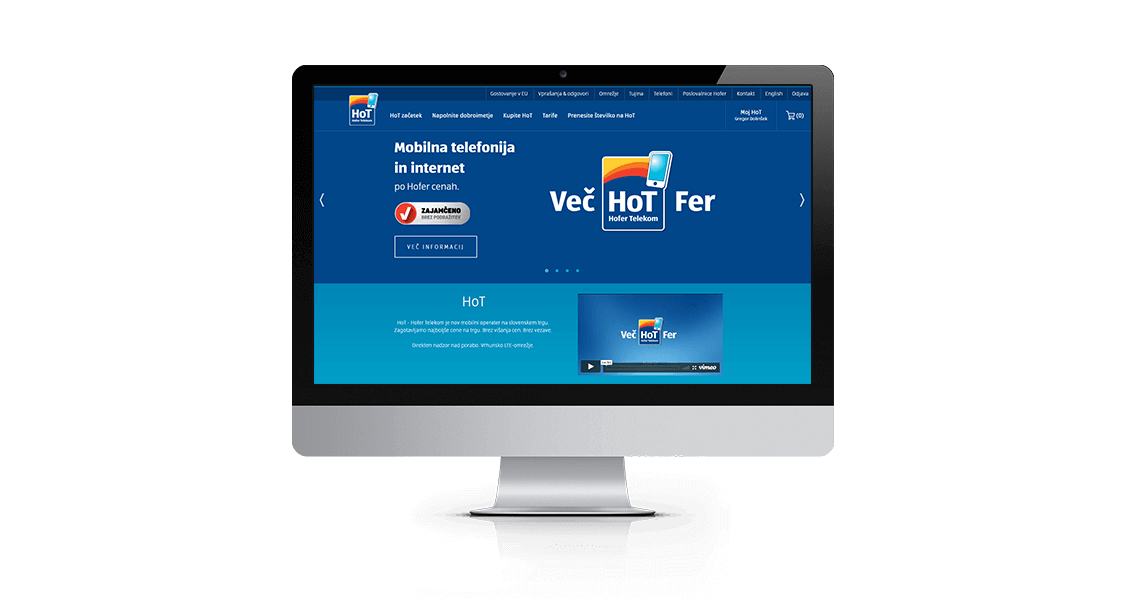 A state of the art website provides an attractive interface for the user. It offers complete self administration of all business processes.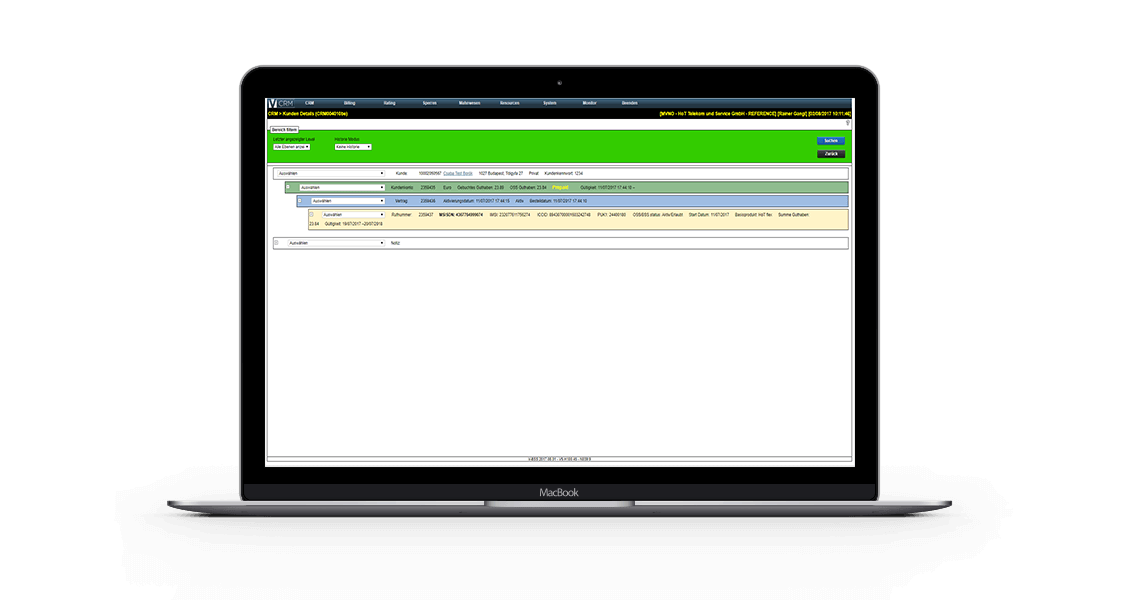 The Ventocom BSS backend shows all processes, from accounting and payment through logistics and up to regulatory requirements.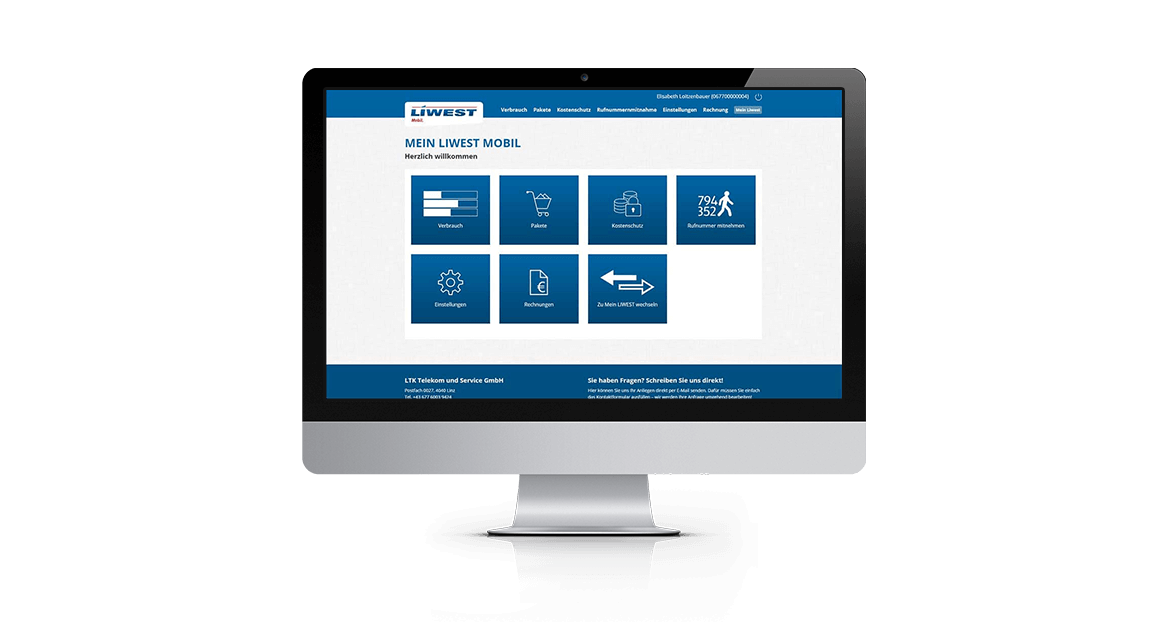 For easy connections with external systems (e.g. cooperation partners or third-party APP developers), Ventocom offers APIs for all her functionalities.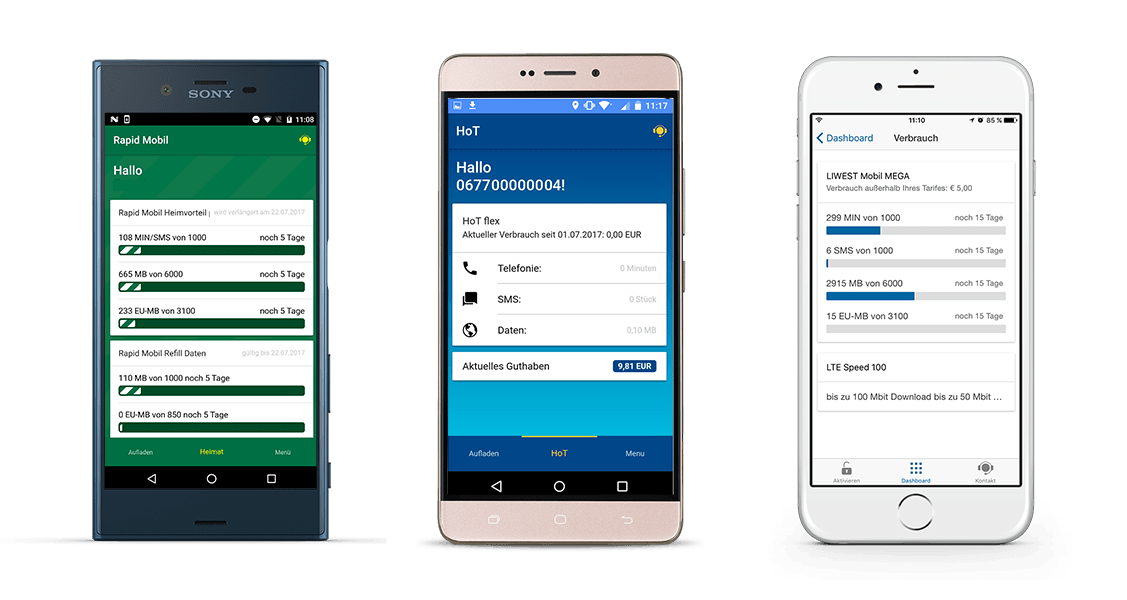 For the leading operating systems of smartphones, APPs for customer self-administration are a key component.
The implementation
Phase 1
Evaluation
Recommendations for the brand
Initial product design
Rough planning for marketing and sales
Business plan
Draft contracts
3 months
Phase 2
Decision
Check business plan and sensitivities
Preparation of contracts
Evaluation of brand recommendations
4 - 6 weeks
Phase 3
Realization
Production of packaging
IT implementation
Development of launch campaign
Setup of logistics
3 - 6 months
Our Team
Margot Hafner-Berchtold
Partner
Aleš Mavec
Customer Operations SI
Angelika Platz
Finance & Controlling
Bence Bálint
IT Operations HU
Bea Budai
Managing Director HU
Christian Schmied
Technology & IT
Dániel Bálint
Technology & IT
Daniela Zettinig
Organisation & HR
Dávid Sike
IT Operations HU
David Strauss
Technology & IT
Enes Yalcin
Technology & IT
Ernst Kellner
Technology & IT
Erzsébet Priszter
Managing Director HU
Eva Aljančič
Managing Director SI
Franz Baxa
Finance & Taxes
Gábor Révész
IT Development HU
Gábor Szarka
IT Operations HU
Gerd Schneider
Projects & Reporting
Jakob Müller
Finance & Controlling
Katalin Fónagy
IT Development HU
Lisa-Sophie Scharzenberger
Customer Care
Marko Anžič
Legal, Regulatory SI
Miklós Sándor
IT Development HU
Peter Nebenführ
Marketing & Sales
Péter Pángyánszki
IT Testing HU
Richard Holzer
Technology & IT
Robert Mayer
Technology & IT
Stefan Gebharter
Web & Testing
Stephan Polster
Law & Regulation, external
Tamás Somody
IT Testing HU
Tanja Fuchs
Law & Regulation, external
Thomas Sageder
Technology & IT
Thomas Zils
Project Management, external
Viktor Stramb
IT Operations HU
Zoltán Takács
IT Development HU
Brands
HoT

Liwest Mobil

Rapid Mobil

HoT Slovenia
Our Distribution Partners



Promotion and sale of products and brands
Contact
Slovenia
Ventocom.SI, telekomunikacije, d.o.o.
1000 Ljubljana, Šmartinska cesta 106
Email: info@ventocom.at
Commercial-register-No.: 7053398000
UID-Nr: SI90349768